Broward is among Top 10 most attractive real estate markets
Posted by Thomas Echea on Friday, October 27th, 2017 at 11:39am.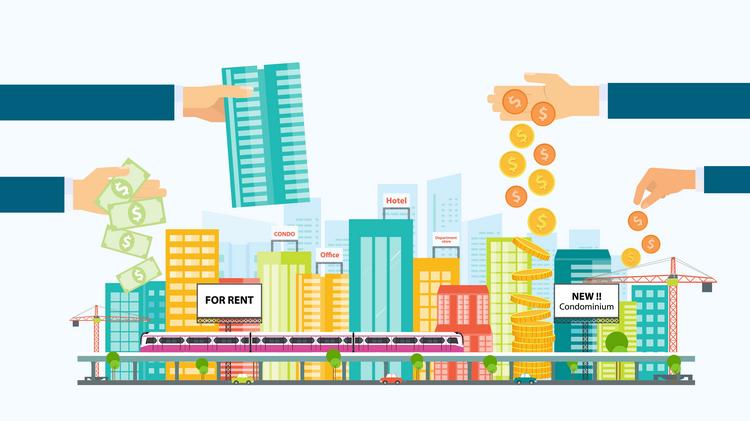 The annual Emerging Trends in Real Estate study surveyed over 1,600 real estate experts about market trends. Respondents were asked their views on real estate in 78 U.S. markets.
Fort Lauderdale/Broward County jumped to No. 6 in the ranking of markets to watch, gaining 29 spots from last year's survey. That means the respondents regarded the investment and development prospects in Broward higher than in most other markets. In fact, it was the biggest gain in the survey this year.
Miami-Dade County ranked No. 11, up from No. 25 a year ago.
"Both markets have diverse economies; an influx on young, skilled workers; and a great quality of life," said PwC Partner Mitch Roschelle, who authored the report. "The reason Fort Lauderdale is higher on the list is due, in part, to a broader national trend of families moving to the suburbs. In this case, Fort Lauderdale from Miami, as well as other places around the country. The new residents are drawn to Fort Lauderdale as it is affordable to live and it has a lower cost of doing business."
Over the next five years, people in the 15 to 34 age group are expected to grow five times faster in Broward than the national average and four times faster in Miami-Dade, Roschelle said.
The ULI/PwC study ranked Palm Beach in the middle of the pack at No. 41. However, it ranked higher than its South Florida counterparts in best prospects for home building at No. 39, compared to No. 54 for Broward and No. 64 for Miami-Dade.
The Top 5 markets in the survey for development and investment were Seattle, Austin, Salt Lake City and Raleigh/Durham.
"The trend of smaller markets displacing larger ones as investment hubs is setting a new course for urban development that is reshaping cities across the nation," said ULI Global CEO Patrick L. Phillips. "These cities are positioning themselves as highly competitive, in terms of live ability, employment offerings, and recreational and cultural amenities."
Leave a Comment