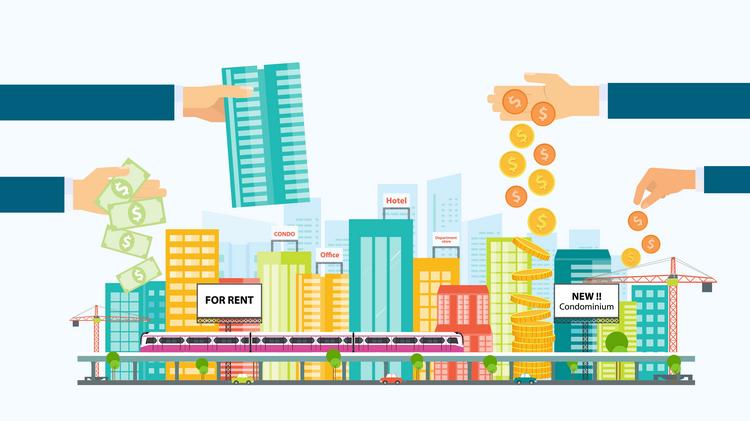 Broward and Miami-Dade counties both made huge gains over the past year in their attractiveness for real estate investment and development, according to a new study conducted for the Urban Land Institute by PwC.
The annual Emerging Trends in Real Estate study surveyed over 1,600 real estate experts about market trends. Respondents were asked their views on real estate in 78 U.S. markets.
Fort Lauderdale/Broward County jumped to No. 6 in the ranking of markets to watch, gaining 29 spots from last year's survey. That means the respondents regarded the investment and development prospects in Broward higher than in most other markets. In fact, it was the biggest gain in the survey this year.
Miami-Dade
…